About Linda de Courcy MSc.
Linda de Courcy MSc. is a certified nutritional therapist. She holds a Master of Science in Personalised Nutrition from CNELM, a diploma in Naturopathic Nutritional Therapy from CNM and a bachelor of Health Science in Complementary Medicine from CSU. She is a director of Nutritional Therapists of Ireland (NTOI), the professional association for nutritional therapy here in Ireland.
Always having had an interest in food and how it affects our health at 7 she persuaded her dad to stop taking sugar in his tea! As an adult she became increasingly frustrated at what consumers were being told was healthy and nourishing, and at the seemingly constant change in ideas as to what was healthy and what was not. Most of this information did not improve people's health, on the contrary more and more people are having to deal with conditions that were, for the most part, unheard of one hundred years ago.
Linda helps empower individual clients and small groups to take control of their health through dietary and lifestyle changes. She also enjoys lecturing both nutritional therapy students and the general public. She is the Dublin chapter leader of the Weston A Price foundation and is a firm believer in supporting local and sustainable small scale Irish producers.
Linda is also a certified pilates instructor, see pilatesforlifeireland.com for more information.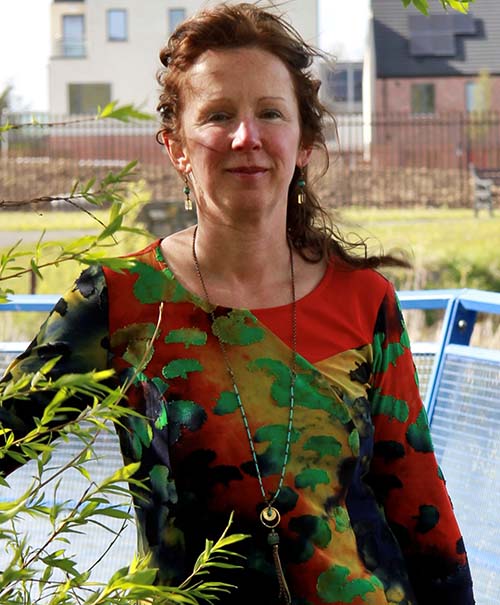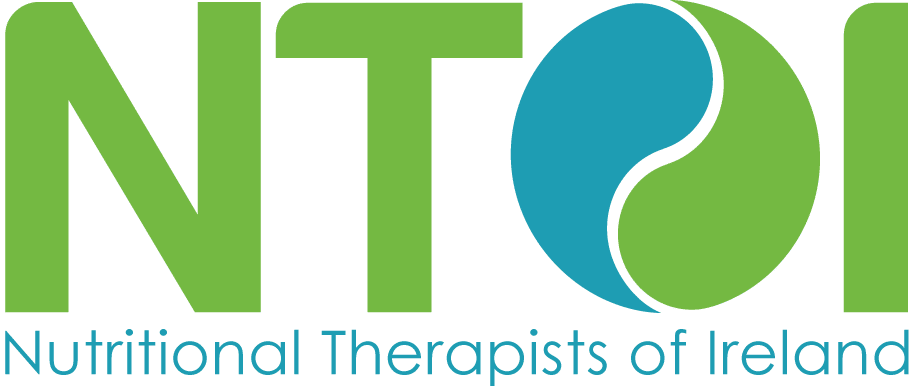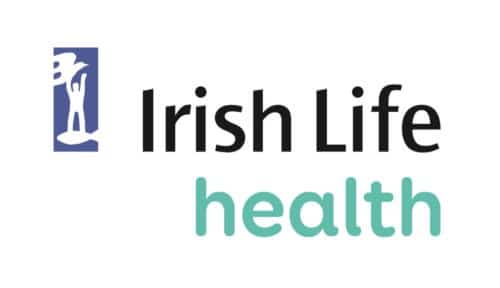 Irish Life Health now recognise Nutritional Therapy
Consultations with NTOI members as part of selected health plans.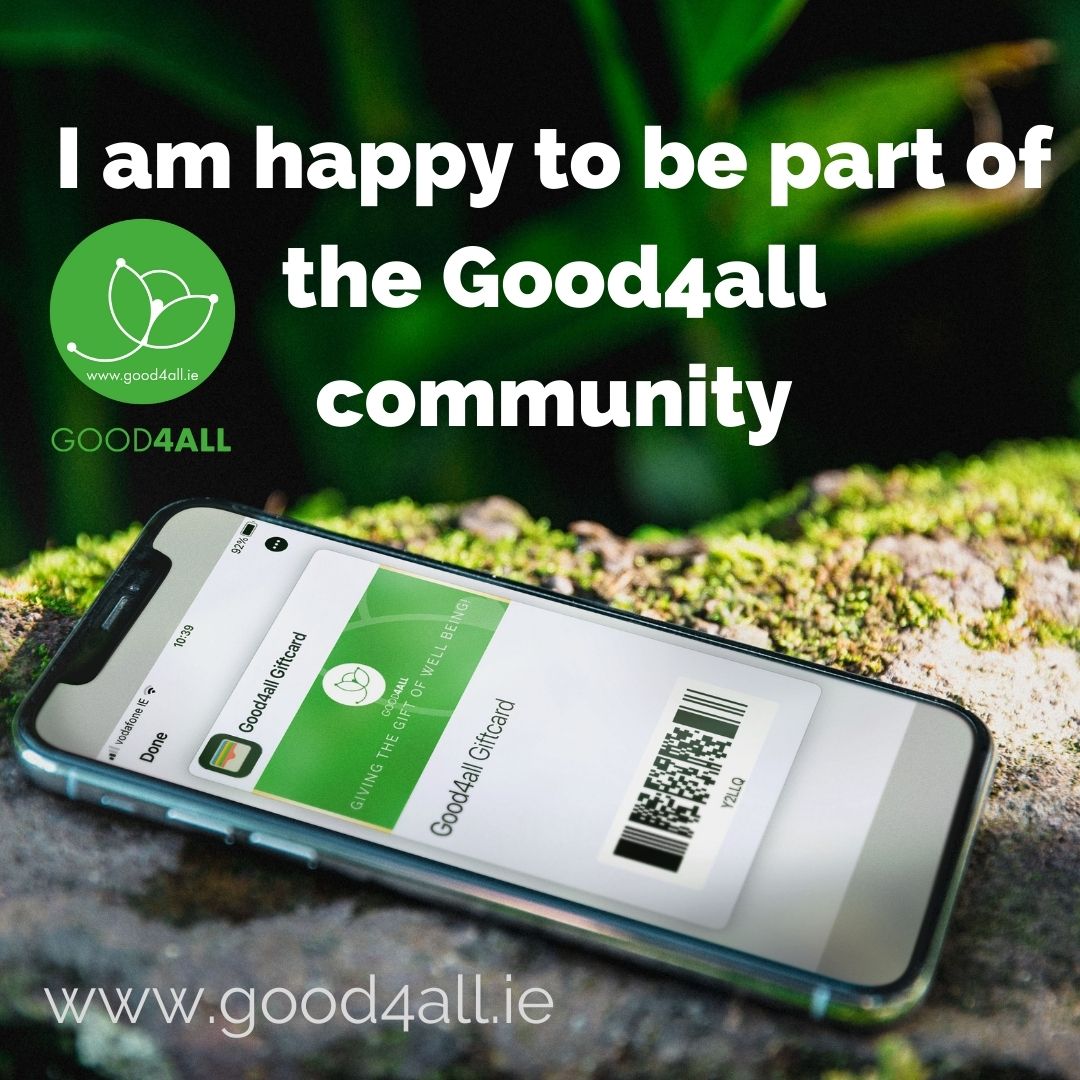 Contact
Contact Linda to make a booking or for further information
Address
Floraville, Clondalkin,
Dublin 22